Everton striker Romelu Lukaku was arrested in Los Angeles last week following a noise complaint - and is due to appear in court on 2 October.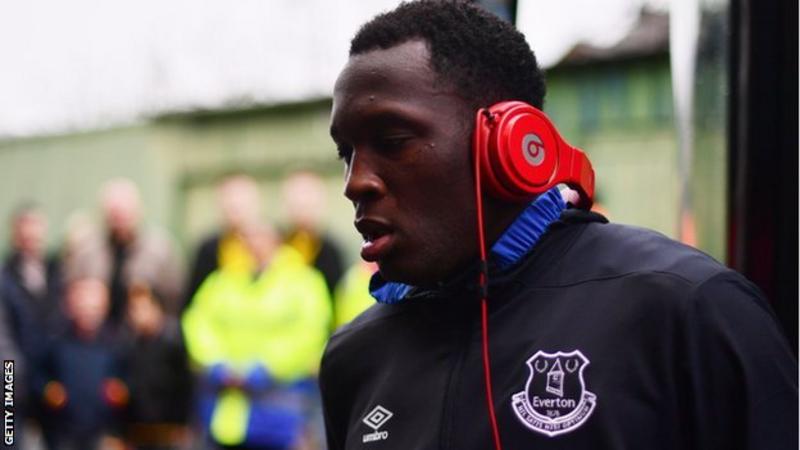 Lukaku, who is set to have a medical at Manchester United before a £75m move, was given a "misdemeanour citation" after officers responded to five other noise complaints at the same location.
A Beverly Hills police statement said Lukaku was released at the scene following the incident on 2 July.
Lukaku has been on holiday in the US.
The Belgian has been pictured on social media taking part in fitness sessions with Manchester United's world record signing Paul Pogba. There is no suggestion the French midfielder was with Lukaku at the scene.